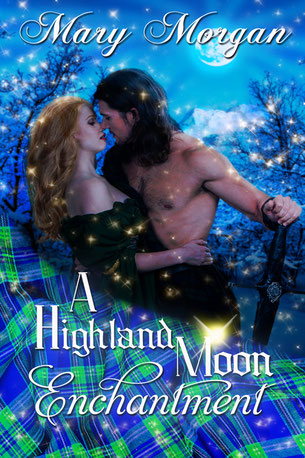 I first had a crush on Desmond when he stepped into the scene in Dragon Knight's Axe, Order of the Dragon Knights, Book 3. Tall, with black hair and eyes that mirrored the green hills of Ireland, I followed him everywhere. He'd open his mouth to speak and I would swoon. He's the second O'Quinlan brother out of three, but he took charge immediately. Quiet, stubborn, and fiercely loyal. When he demanded his own story, I tossed aside everything. What's not to love about this Medieval Irish Warrior?  
Ailsa snorted in disgust. "He kens I can protect myself. If I want to speak with someone, I dinnae need a guard."
Desmond leaned close to her ear from behind. Ailsa could feel the warmth of his breath on her neck and she shivered. "Ye would if someone wished to steal a kiss," he whispered softly.
His words skimmed across her face in a soft caress, and she tried to breathe. She found her body heated and her tongue frozen.
Swallowing, she turned her head to the side. The man had silently left the area. Ailsa placed her cool hands on her heated face. He had never touched her, but his words sent a longing of desire—to be kissed.
Out of all my heroes, Desmond was the most controlled when it came to his lustful emotions. I kept stomping my foot, begging him to steal a first kiss. Yet, he behaved like a chivalrous knight. And when he did seize the moment, I melted along with the heroine.
"For the first time in my life, the choices I make are my own. I grow weary of trying to please so many. This night I am here of my own free will. If the burden of taking me to your bed is too much, then I will leave. There shall be no regrets come morning, Desmond O'Quinlan. I have nae wish to leave ye plagued with guilt."
He smacked the stone with his hand. "Then there will be none." His eyes roamed over her body as he strode toward Ailsa. Grasping her firmly around the waist, he cupped her chin with his other hand—rough, strong, and warm. "I have never yearned for another as I do ye."
"Nor I, Desmond."
With a growl, he took possession of her mouth, thrusting his tongue deep and igniting a firestorm within her body. She willingly surrendered to him, opening fully to the kiss. Clinging to his shoulders, she dueled the dance of desire with him, slanting her mouth to capture more of the man. His wild fury sparked hers, and she slipped her hands under his tunic, exploring his hard, hot, muscular body.
Get your copy of "A Highland Moon Enchantment" here: 
AMAZON: https://www.amazon.com/dp/B0767QVJBX/
B&N: https://www.barnesandnoble.com/w/a-highland-moon-enchantment-mary-morgan/1127176325
Apple iBooks: https://itunes.apple.com/us/book/a-highland-moon-enchantment/id1294140045?mt=11
Amazon CA: https://www.amazon.ca/Highland-Enchantment-Order-Dragon-Knights-ebook/dp/B0767QVJBX/
Amazon UK: https://www.amazon.co.uk/Highland-Enchantment-Order-Dragon-Knights-ebook/dp/B0767QVJBX/
Amazon AU: https://www.amazon.com.au/d/Highland-Enchantment-Order-Dragon-Knights-ebook/B0767QVJBX/
The Wild Rose Press: https://catalog.thewildrosepress.com/all-titles/5347-a-highland-moon-enchantment.html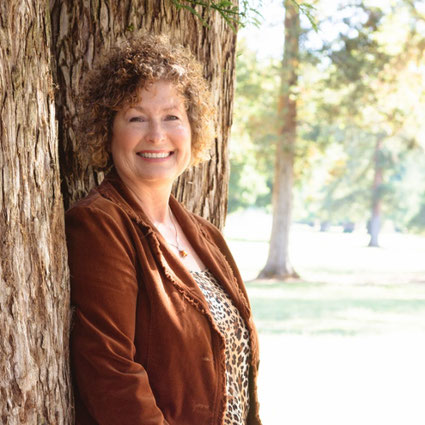 Award-winning Scottish paranormal romance author, Mary Morgan, resides in Northern California, with her own knight in shining armor. However, during her travels to Scotland, England, and Ireland, she left a part of her soul in one of these countries and vows to return.
 
Mary's passion for books started at an early age along with an overactive imagination. She spent far too much time daydreaming and was told quite often to remove her head from the clouds. It wasn't until the closure of Borders Books where Mary worked that she found her true calling--writing romance. Now, the worlds she created in her mind are coming to life within her stories.
If you enjoy history, tortured heroes, and a wee bit of magic, then time-travel within the pages of her books.